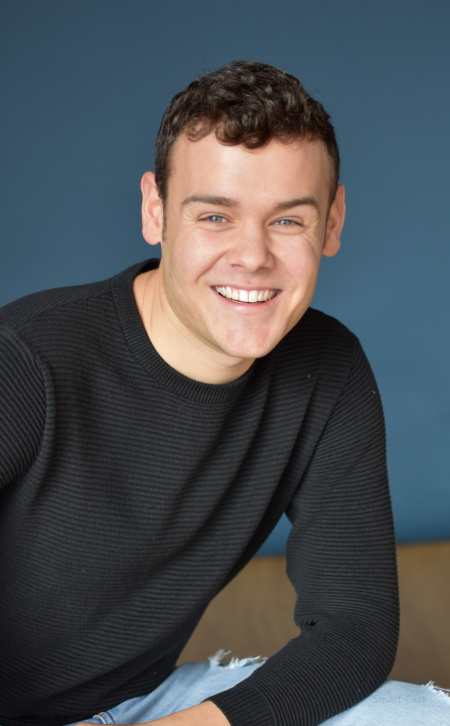 Contact information

You have to be registered site client to see the artist's E-mail address
or telephone number.
Characteristics

man

23 years

Brown

Blue

S

175.00 cm
Biography

I attended theater school for 3 years.
I have worked on 3 shows that have been played to diverse audiences.
I have been in the folklore field for 15 years, as a dancer and musician /plays the gudulka and drum/. We have performed holiday concerts both in Bulgaria and abroad.
Since 2019, I have been an animator and actively entertain children and adults. I enter various roles /acting and dancing/, every summer night I am on stage and the spotlight is on me One of the main roles is the tall man / I walk on stilts with a height of 3.00-3.50 m./, my most recent skill is playing with fire / poi, staf, lewiland, etc…/
I have a driver's license and I drive the car skillfully. I'm also good on the track in the winter months with skiing and in the summer I'm good at kayaking and boating as well as swimming.
I'm developing in acrobatics, and for now I'm perfecting walking on my hands.