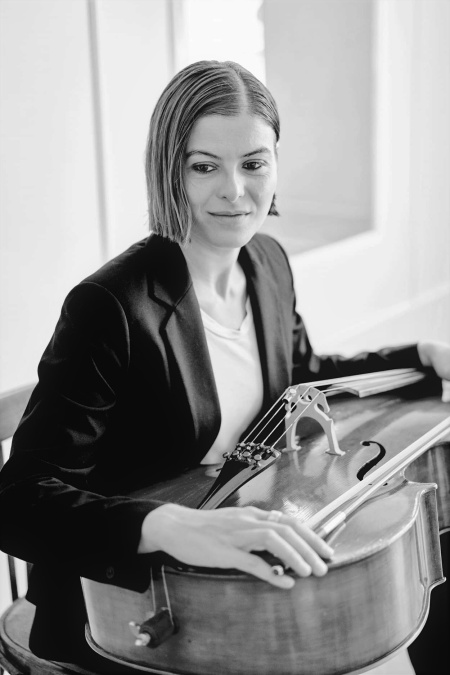 Contact information

You have to be registered site client to see the artist's E-mail address
or telephone number.
Characteristics

woman

32 years

Brown

Brown

M

178.00 cm
Biography

Professional musician

Education: London - Guildhall school of Music & Drama, Royal Academy of Music/ Netherlands - Royal conservatoire of the Hague/ Bulgaria - NMA Pancho Vladigerov
Stage: aroyal Albert Hall, Muzikgebouw, Musicferein, Barbican hall, Antonphilipzaal, numerous theater around Europe.
Collaboration with artists such as Alfie Boe, Nick Five(Jamiroquai), Victoria Georgieva, Ivo Dimchev, Nina Nikolina, Ruth Koleva, Alma Dowdall etc.
Magdalena played in plenty of musicals as well as chamber music ensembles and bands.
Magdalena goes to a semi Final of Bulgaria got talent during 2019.