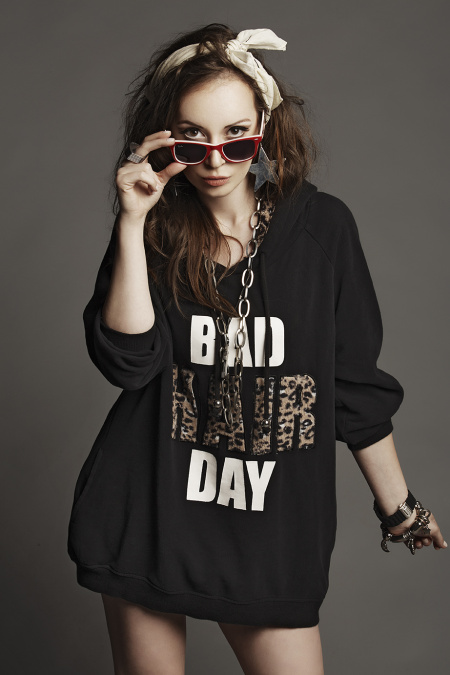 Contact information

You have to be registered site client to see the artist's E-mail address
or telephone number.
Characteristics

woman

31 years

Blond

Brown

M

169.00 cm
Biography

Graduated with a bachelor's degree in opera singing at the "Prof. Pancho Vladigerov" Academy of Music in Sofia and a master's degree in classical singing at the Gnessin Academy of Music in Moscow.  Winner of international opera singing competitions. She sings jazz, pop and musical. She has participated in many performances in Bulgaria and Moscow. Her stage experience is with opera and pop music, and has also appeared in several video clips with small roles. Has experience as a model. Also with various recording studios, as having recorded many songs.  Loves latino, hip-hop and jazz dances.