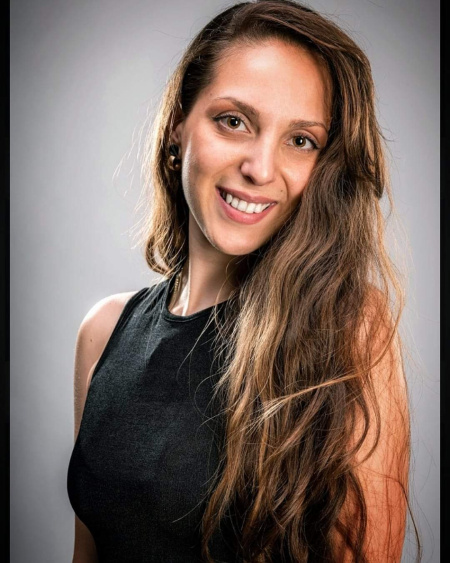 Contact information

You have to be registered site client to see the artist's E-mail address
or telephone number.
Characteristics

woman

27 years

Brown

Mixed

S

173.00 cm
Biography

I graduated from NATFIZ "Krastyo Sarafov", specialty - acting for puppet theater in the class of Prof. Konstantin Karakostov.
Before that, I was part of a children's film studio "DEFISTO" with a teacher and mentor - Dimitar Elenov, which at that time resided in the satirical theater "Aleko Konstantinov". There I had the honor of playing together with part of the theater troupe.