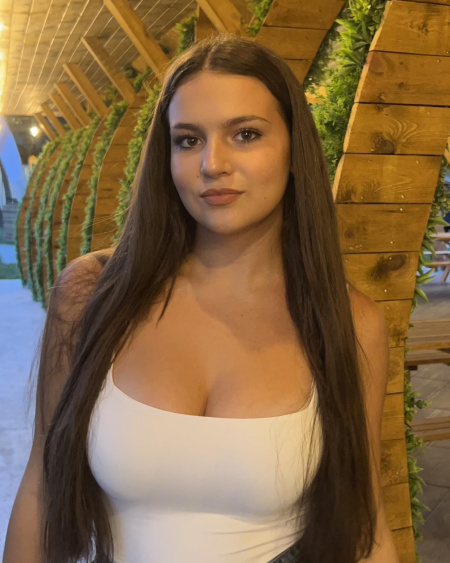 Contact information

You have to be registered site client to see the artist's E-mail address
or telephone number.
Characteristics

woman

16 years

Brown

Brown

M

170.00 cm
Biography

Ученичка съм в Спортно училище ,,Васил Левски" в Пловдив и се занимавам с художествена гимнастика от 10 години. Всяка година се състезавам, ходя по различни международни турнири и държавни първенства. Тази година бях 2-ра на държавното първенство във Велико Търново.