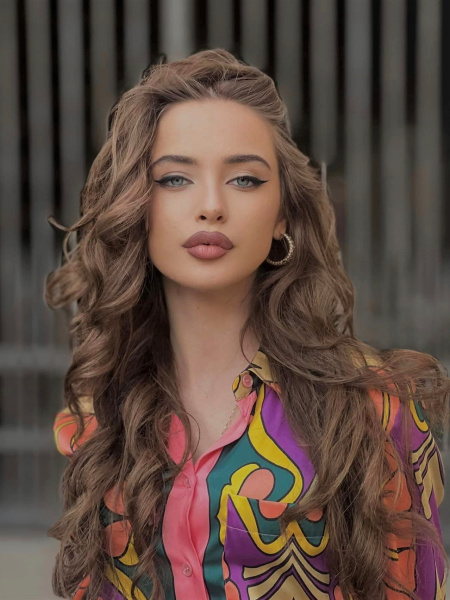 Contact information

You have to be registered site client to see the artist's E-mail address
or telephone number.
Characteristics

woman

17 years

Blond

Blue

S

170.00 cm
Biography

I am Elizabeth Dimitrova Zaharieva.
I speak English and Russian.
I am studying French and Italian.
I am professionally engaged in pop and jazz singing.
I play piano and study drums.
I am a semi-finalist in "The Voice of Bulgaria" 2023.
For the ninth year, I am among the successful children of Bulgaria at the Dimitar Berbatov Foundation.
I am a scholarship holder and laureate of the Grand Prize in the field of arts for grades 9-12.
I am a recipient of the prestigious UNESCO trophy for achievements in the field of Art. In 2022, at the World Awards in Dubai, I was awarded the "Best Young Artist in the World" award.
My stage performances started at the age of 4.
Since then I have been constantly participating in national and international competitions, festivals and TV-formats.
I have experience modeling since early childhood.
Besides my musical skills - singing, piano and drums,
I have been an event host.
I've been boxing recently.