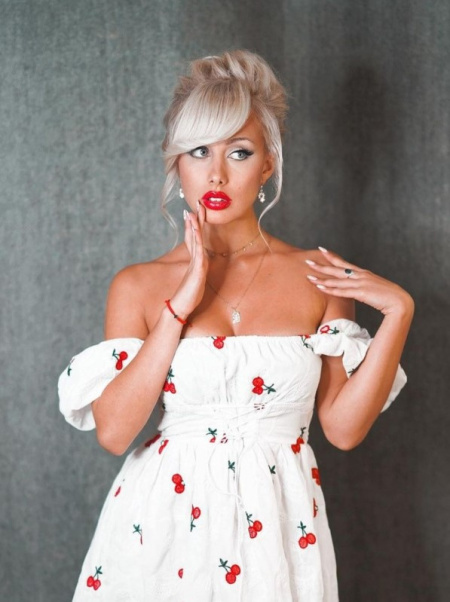 Contact information

You have to be registered site client to see the artist's E-mail address
or telephone number.
Characteristics

woman

22 years

Blond

Blue

S

166.00 cm
Biography

Many years of experience on stage and in front of the camera.
12 years of professional training in sports dance, followed by 5 years of work as a dancer at Ballet Nova. Recorded music videos, participation in concerts, tours, festivals, etc.