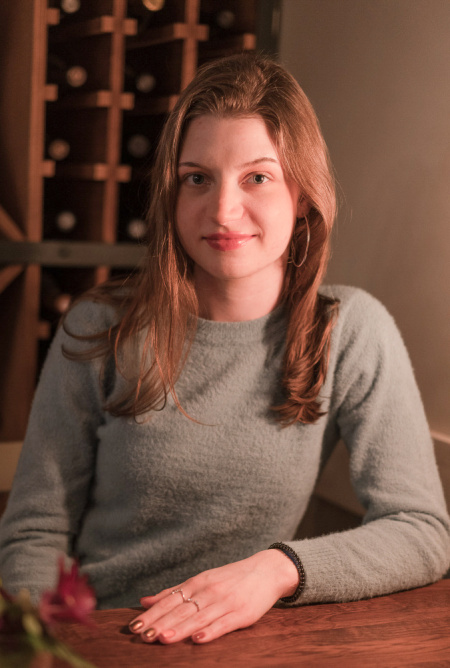 Contact information

You have to be registered site client to see the artist's E-mail address
or telephone number.
Characteristics

woman

25 years

Brown

Blue

S

171.00 cm
Biography

I have been dancing since I was 5 years old, I am a former competitor in Sports Dance - for almost 9 years.
I have participated in numerous sports dance tournaments in the country and several abroad.
Right now I mainly dance in the styles - Jazz Funk, Commercial, Hip-Hop.