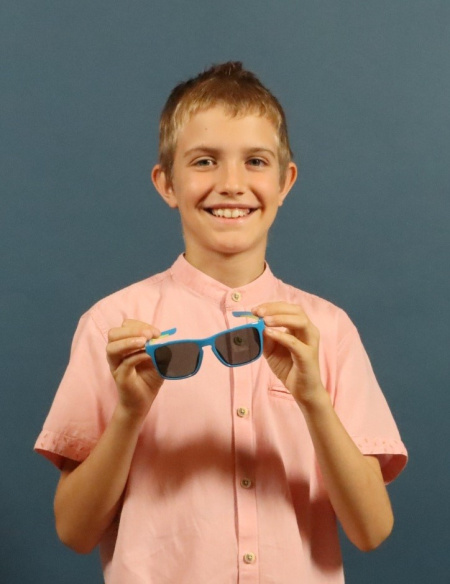 Contact information

You have to be registered site client to see the artist's E-mail address
or telephone number.
Characteristics

boys

11 years

Blond

Blue

154.00 cm
Biography

I play folk dances and I really like to be a model. I swim professionally. I like cycling and skiing. I speak English and I'm also learning German.